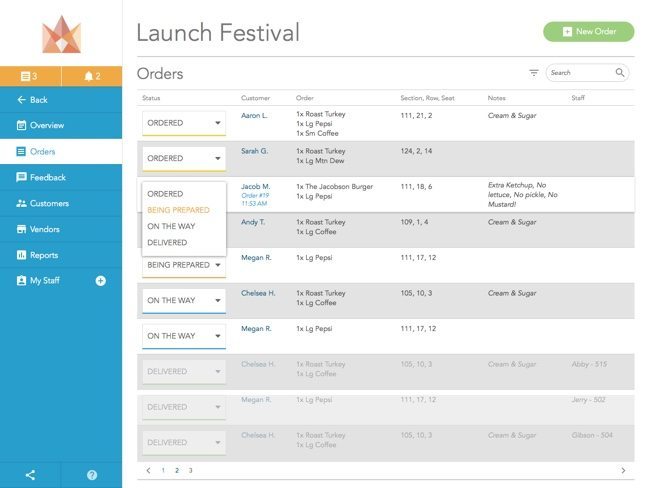 OrderVIP
On-demand ordering and delivery platform for events coordinators to manage vendors and their merchandise/food sales at events.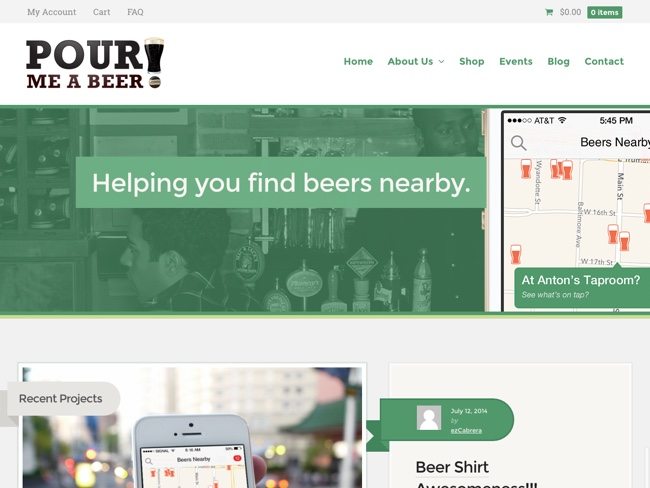 PourMeABeer
Search engine for finding beer nearby and beer apparel company.
Are we a good fit for you?
Come and tell us about your project and let's see how we can help you.
Let's Find Out