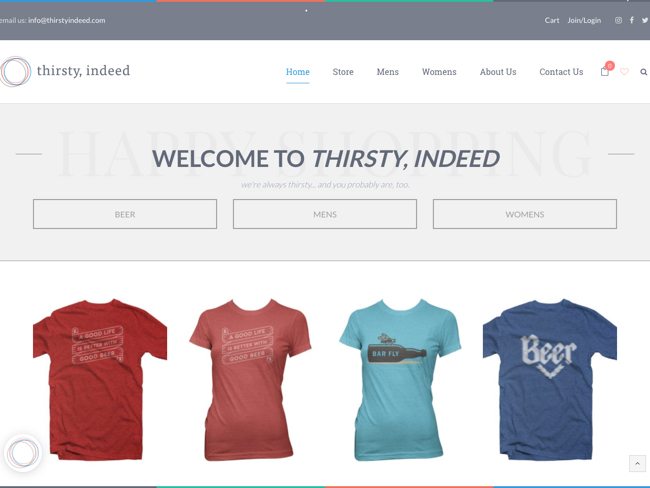 Thirsty, Indeed
Thirsty, Indeed is a online retailer of custom-designed apparel for the beverage industry.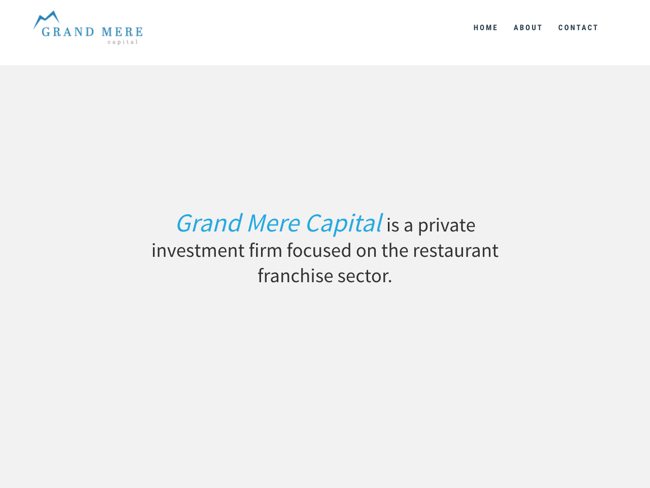 Grand Mere Capital
Simple, single-paged WordPress brochure website for a private investment firm.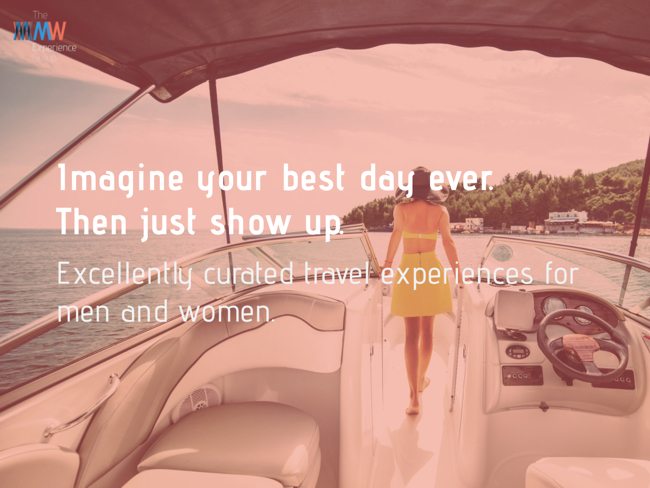 The Man | Woman Experience Group
Excellently curated travel experiences for men and women.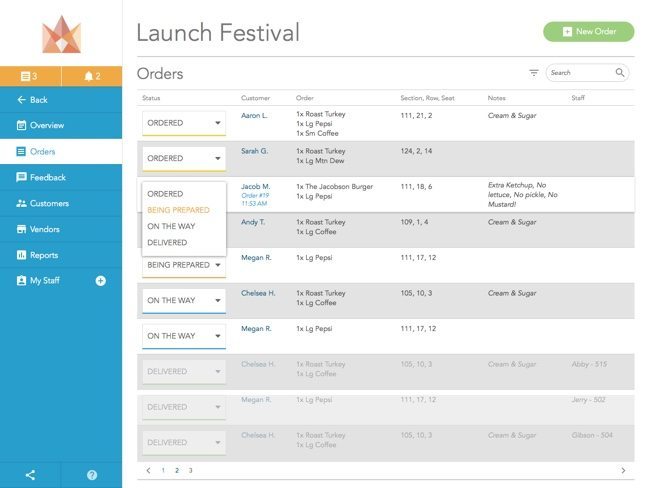 OrderVIP
On-demand ordering and delivery platform for events coordinators to manage vendors and their merchandise/food sales at events.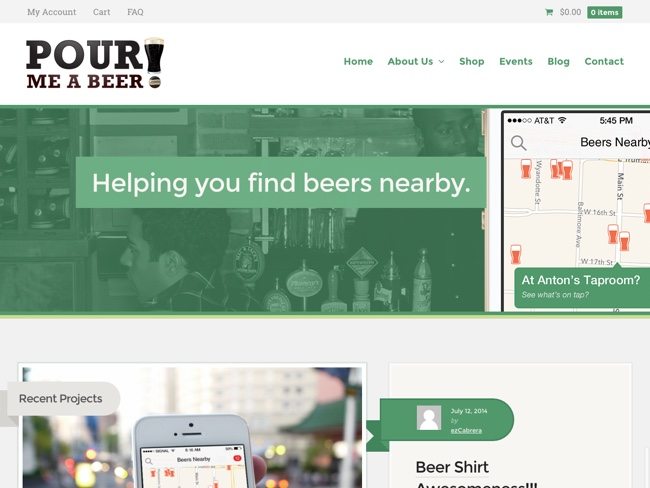 PourMeABeer
Search engine for finding beer nearby and beer apparel company.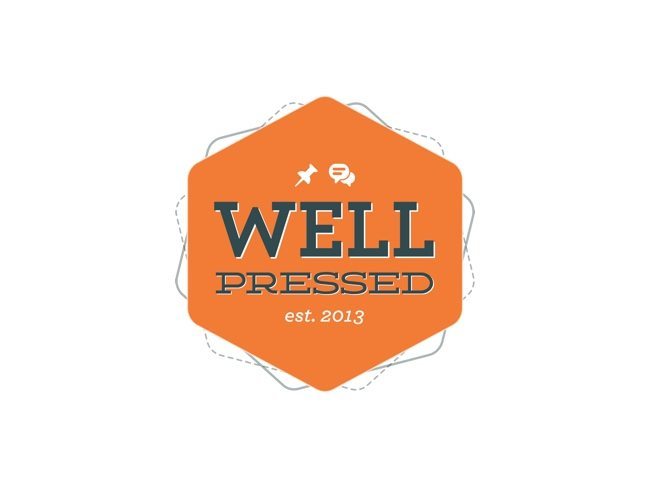 Well Pressed
Simple. Structured. Tutorials for WordPress.
Savor KC
Curated products from the Kansas City metro area.
Are we a good fit for you?
Come and tell us about your project and let's see how we can help you.
Let's Find Out