We're passionate about building better products & services. End of story.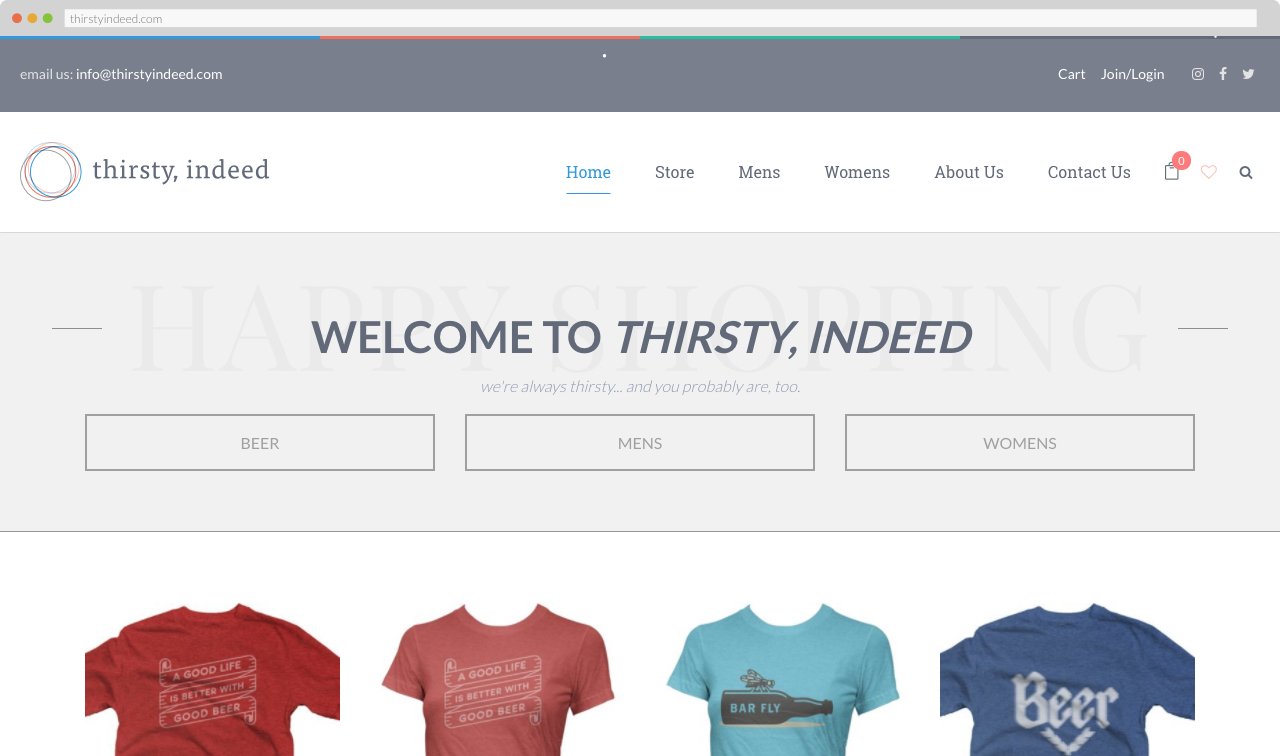 Thirsty, Indeed
Thirsty, Indeed is a online retailer of custom-designed apparel for the beverage industry.
---
---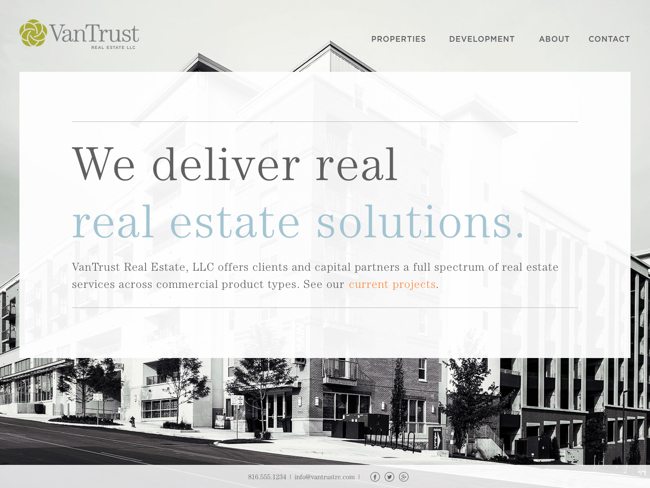 VanTrust Real Estate
VanTrust Real Estate WordPress website showcasing capabilities, services and portfolio of properties nationwide.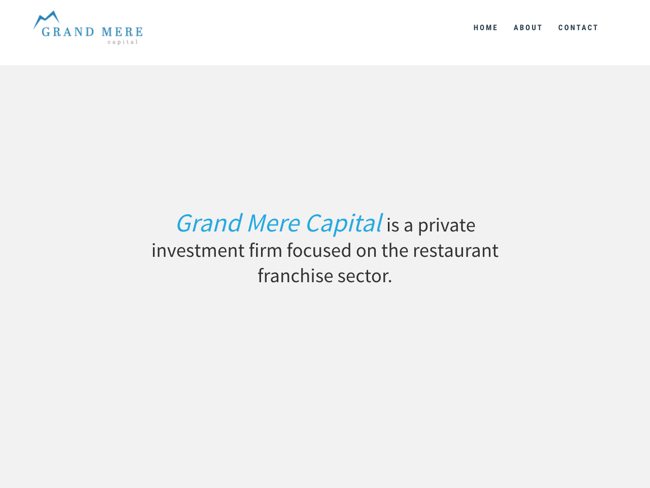 Grand Mere Capital
Simple, single-paged WordPress brochure website for a private investment firm.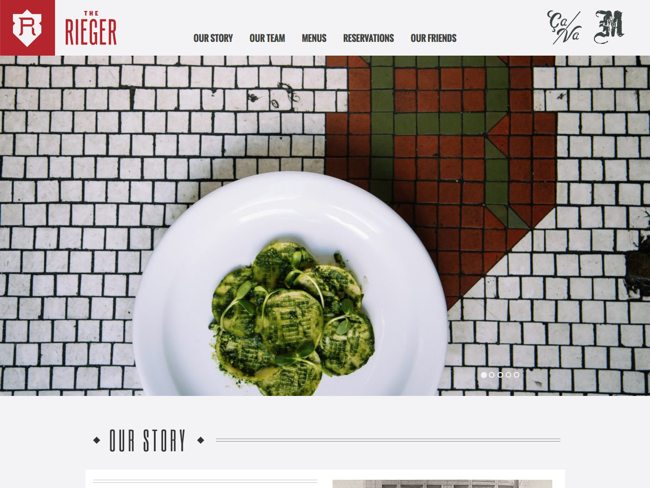 The Rieger
Kansas City based restaurant serving classic dishes and hand-crafted cocktails.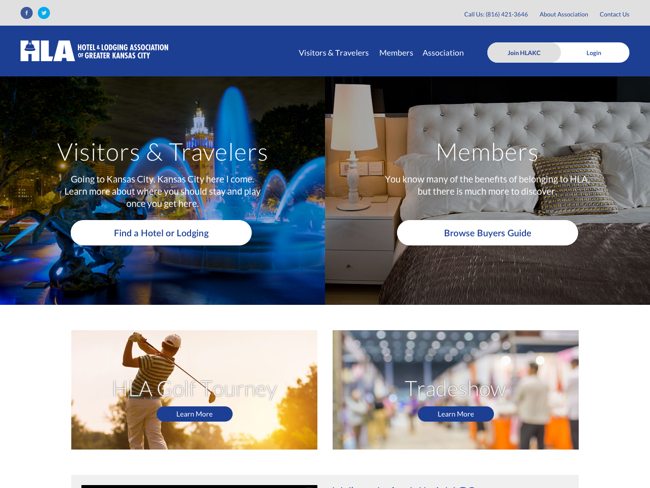 The Hotel & Lodging Association of Greater Kansas City
Local non-profit organization representing the hotels and lodging facilities of greater Kansas City.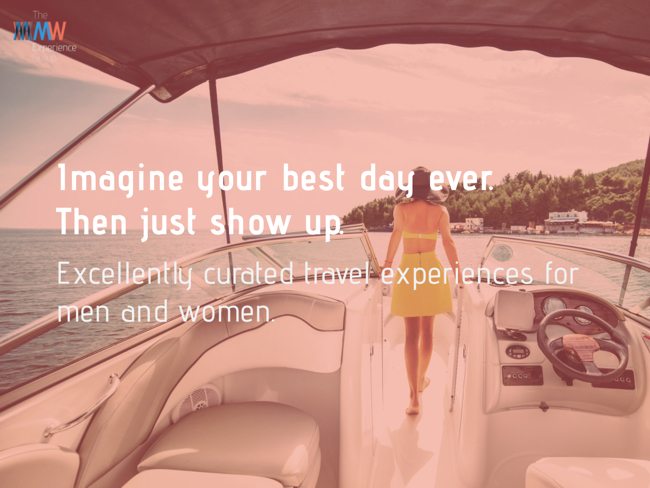 The Man | Woman Experience Group
Excellently curated travel experiences for men and women.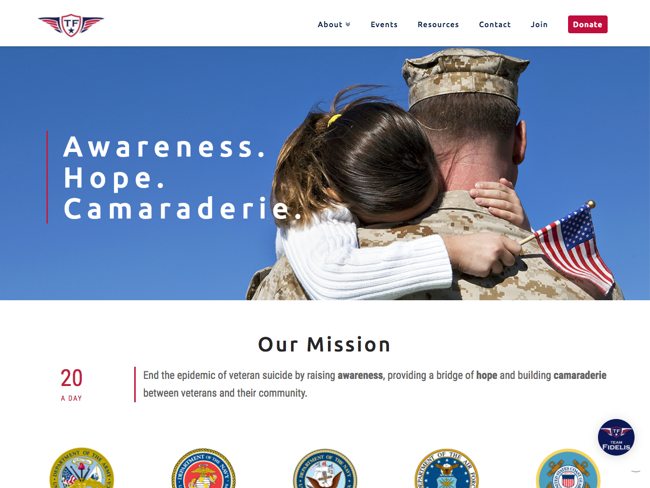 Team Fidelis
Local non-profit organization helping fight the epidemic of veteran suicide by raising awareness, providing a bridge of hope and building camaraderie between veterans and their community.
Are we a good fit for you?
Come & tell us about your project & let's see how we can help you.
Let's Find Out