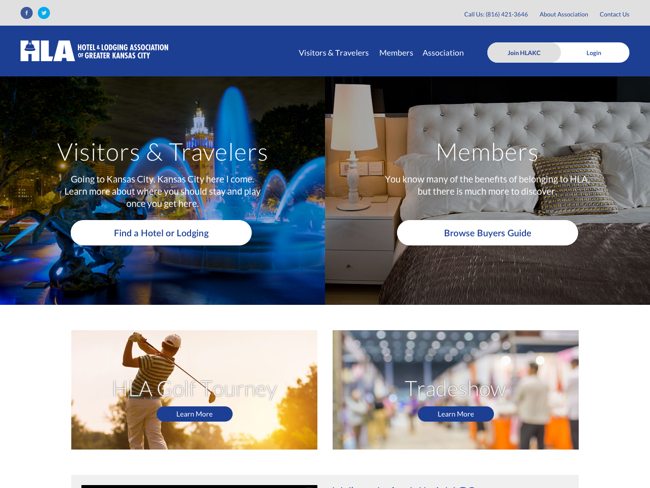 The Hotel & Lodging Association of Greater Kansas City
Local non-profit organization representing the hotels and lodging facilities of greater Kansas City.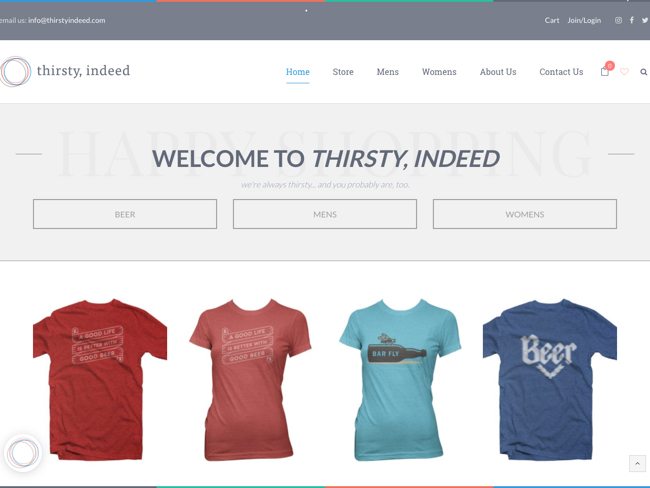 Thirsty, Indeed
Thirsty, Indeed is a online retailer of custom-designed apparel for the beverage industry. Have a brewery, distillery, coffee brand that you'd like to have apparel designed, printed, packaged and shipped internationally? Thirsty, Indeed can help you.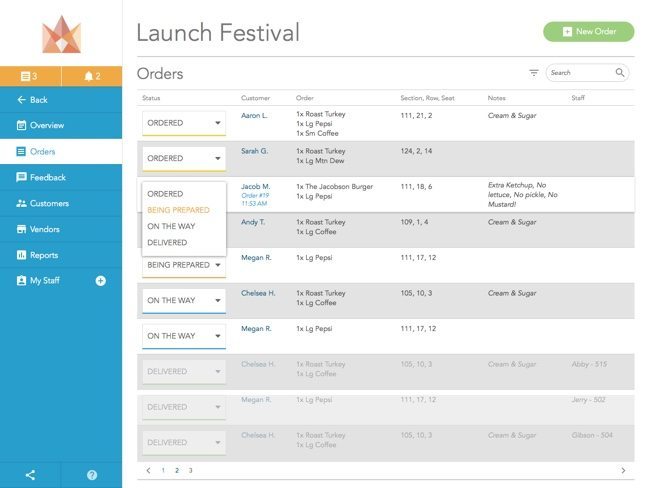 OrderVIP
On-demand ordering and delivery platform for events coordinators to manage vendors and their merchandise/food sales at events.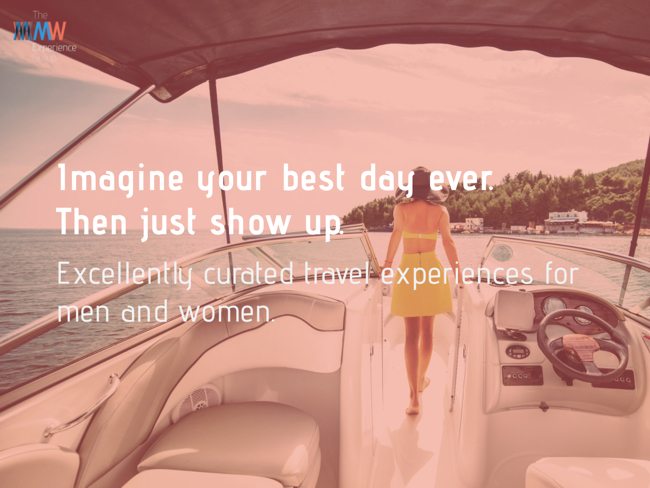 The Man | Woman Experience Group
Excellently curated travel experiences for men and women.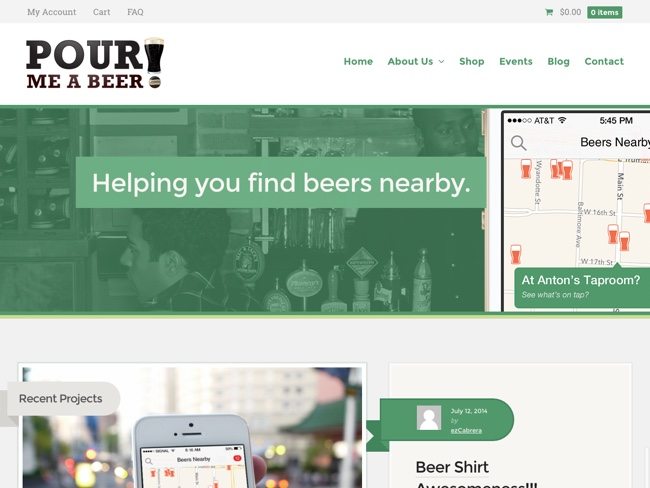 PourMeABeer
Search engine for finding beer nearby & apparel company.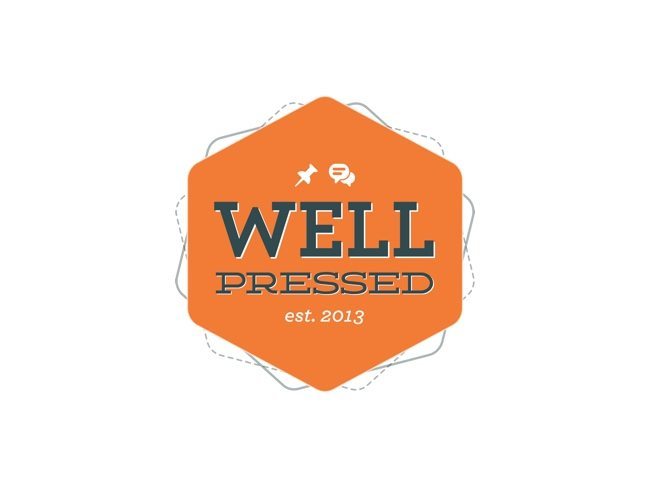 Well Pressed
Simple. Structured. Tutorials for WordPress.
Are we a good fit for you?
Come and tell us about your project and let's see how we can help you.
Let's Find Out