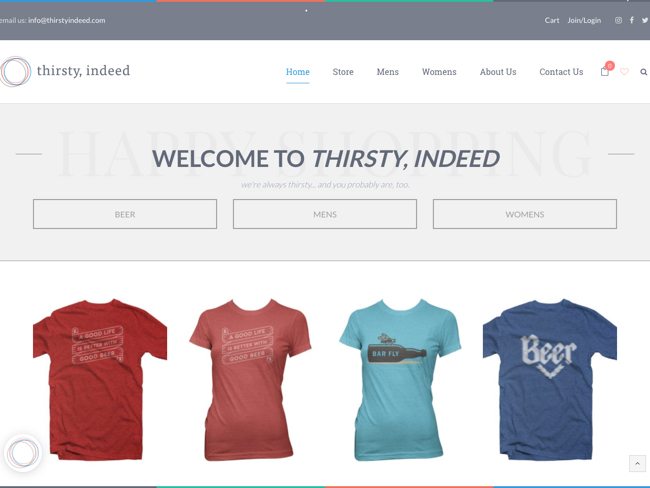 Thirsty, Indeed
Thirsty, Indeed is a online retailer of custom-designed apparel for the beverage industry.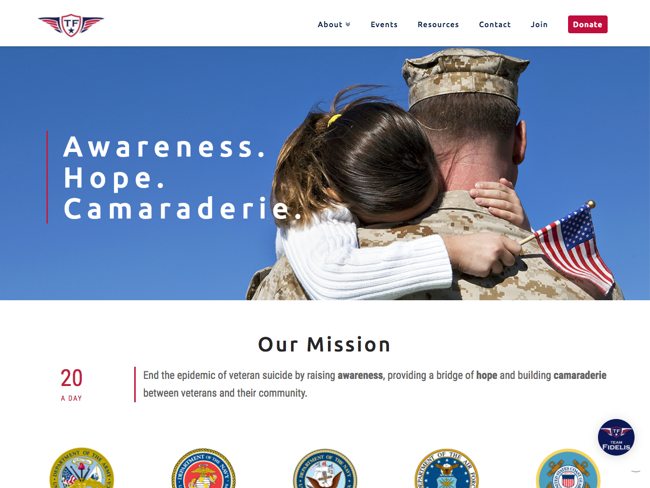 Team Fidelis
Local non-profit organization helping fight the epidemic of veteran suicide by raising awareness, providing a bridge of hope and building camaraderie between veterans and their community.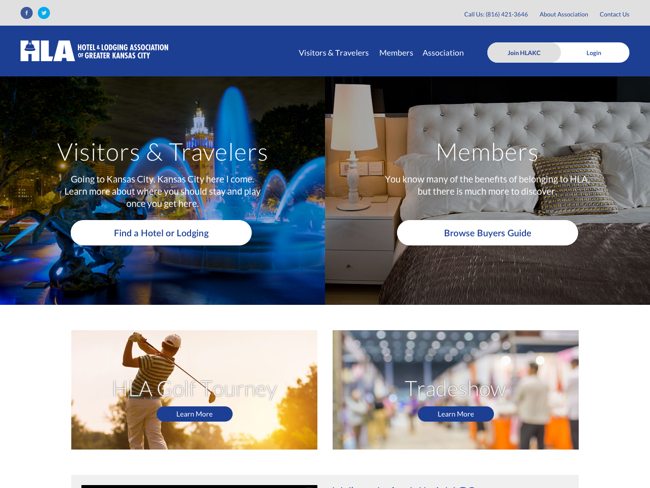 The Hotel & Lodging Association of Greater Kansas City
Local non-profit organization representing the hotels and lodging facilities of greater Kansas City.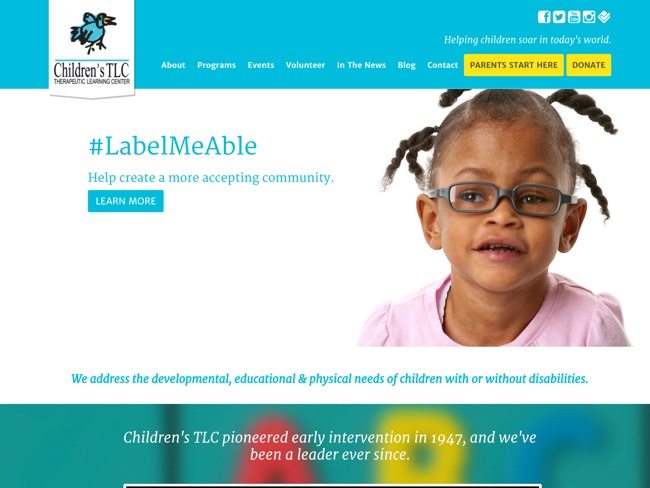 Children's Therapeutic Learning Center
Kansas City non-profit providing high-quality early intervention services to children with disabilities.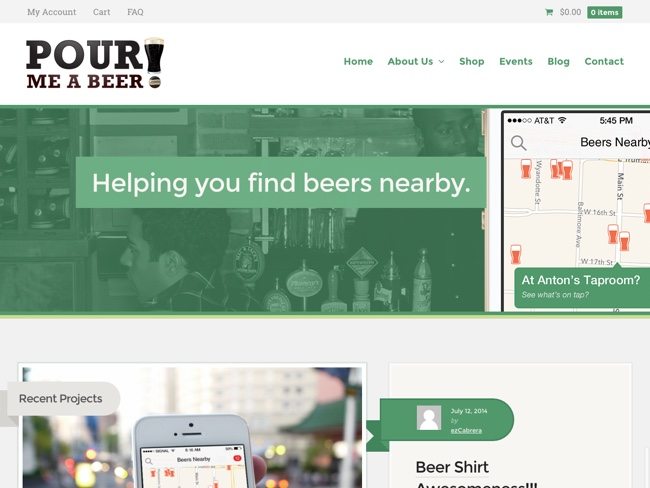 PourMeABeer
Search engine for finding beer nearby and beer apparel company.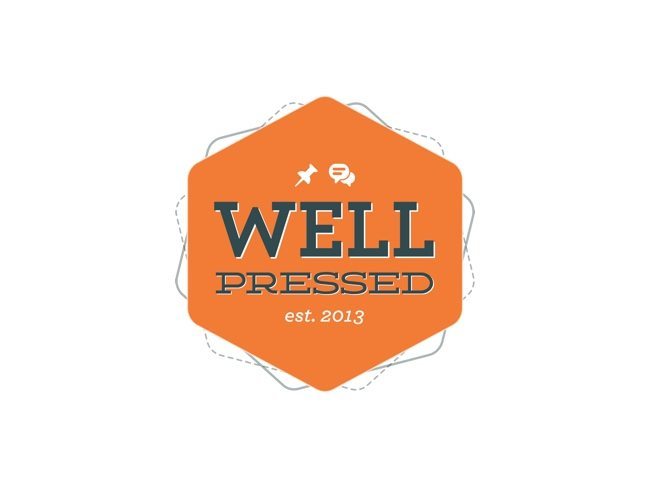 Well Pressed
Simple. Structured. Tutorials for WordPress.
Are we a good fit for you?
Come & tell us about your project & let's see how we can help you.
Let's Find Out