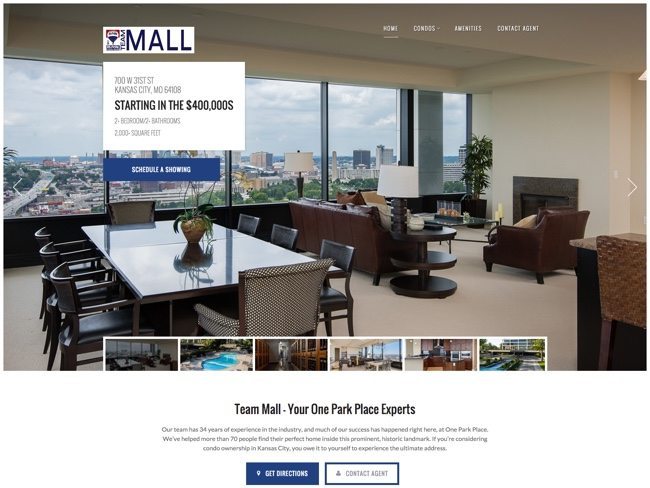 One Park Place Kansas City
Re/Max Premier Real Estate Group, Team Mall, website showcasing one of their exquisite properties.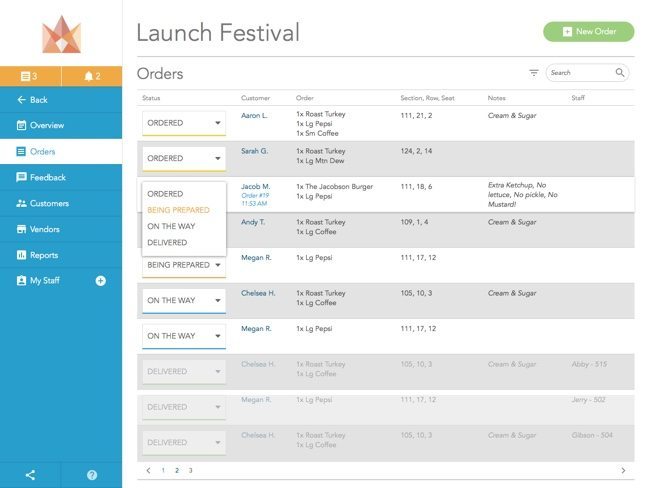 OrderVIP
On-demand ordering and delivery platform for events coordinators to manage vendors and their merchandise/food sales at events.
Heartland Civic Collaborative
The unity of four midwest metros – Des Moines, Kansas City, Omaha and St. Louis – to collectively strengthen the Heartland's competitiveness in the global economy.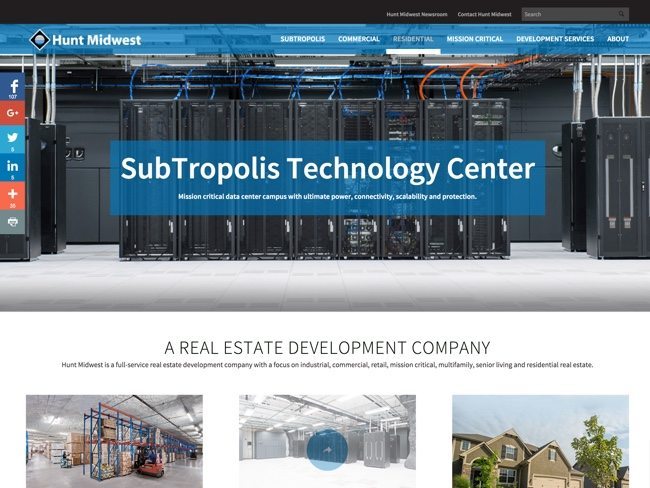 Hunt Midwest
Kansas City full-service real estate development company with a focus on industrial, commercial, retail, mission critical, multifamily, senior living and residential real estate.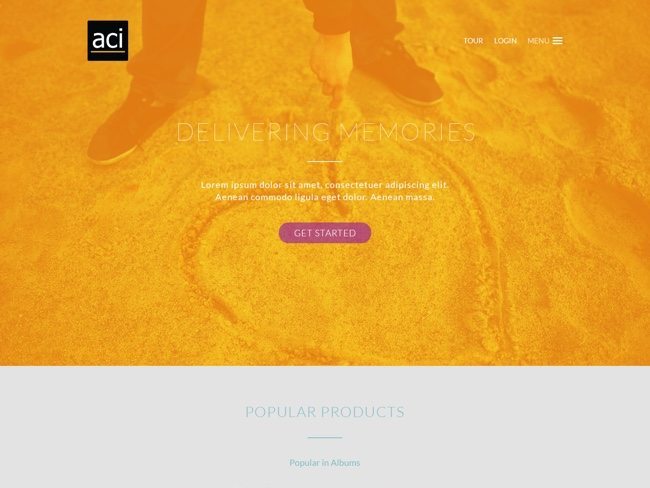 American Color Imaging (ACI)
eCommerce solution for photography based products.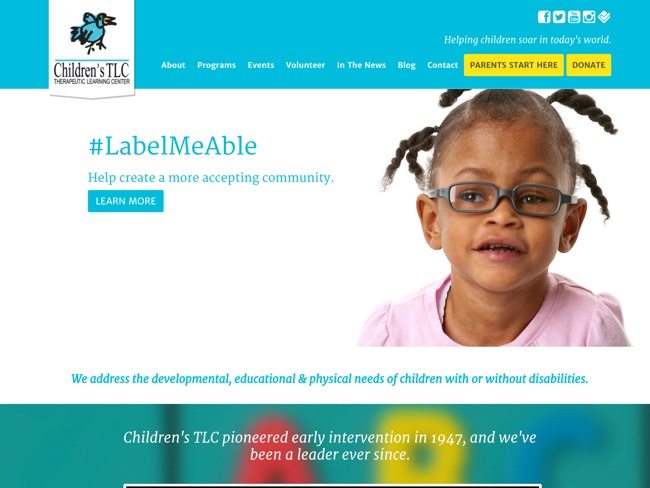 Children's Therapeutic Learning Center
Kansas City non-profit providing high-quality early intervention services to children with disabilities.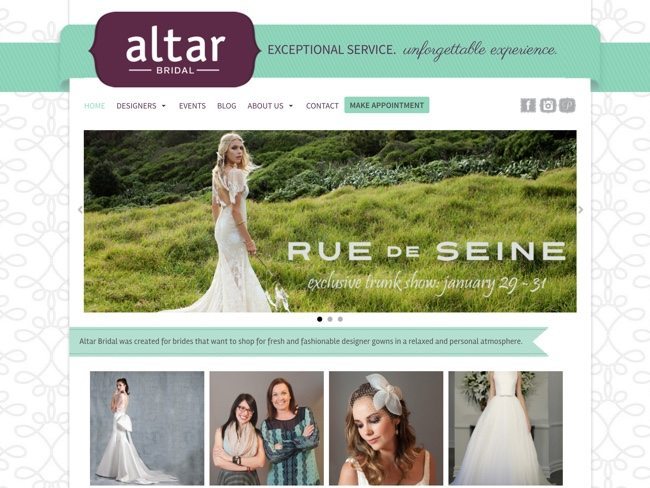 Altar Bridal
Leawood based bridal store with a relaxed and personal experience.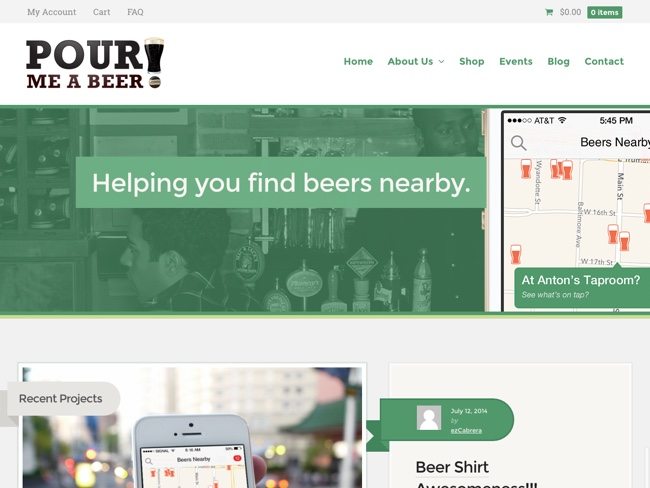 PourMeABeer
Search engine for finding beer nearby and beer apparel company.
Savor KC
Curated products from the Kansas City metro area.
Stackify
Stackify is the only developer-centric tool that integrates error and log management with application performance management.
Code more – support less.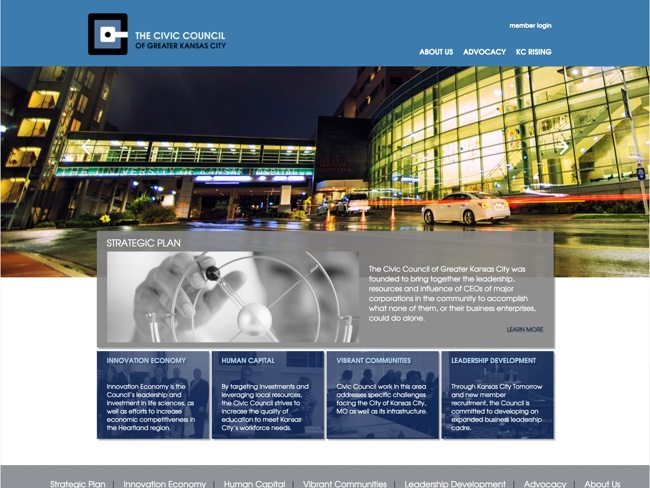 The Civic Council of Greater Kansas City
Non-profit website geared towards bringing together the leadership, resources and influence of CEO's of major corporations in the community to accomplish mutual goals.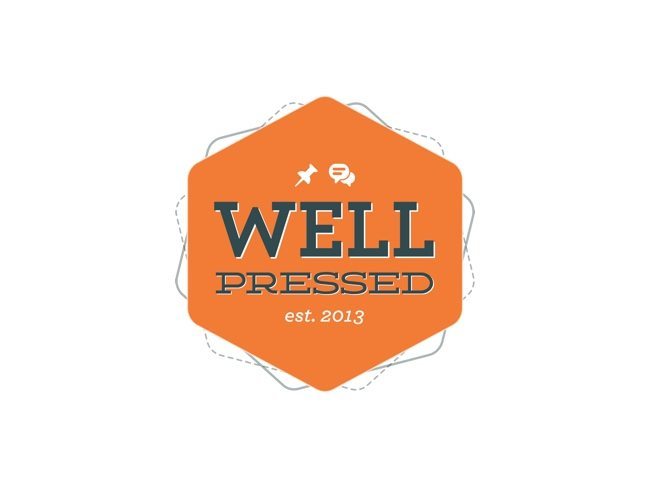 Well Pressed
Simple. Structured. Tutorials for WordPress.
Are we a good fit for you?
Come and tell us about your project and let's see how we can help you.
Let's Find Out